A
floor drain
is a plumbing fixture installed in the floor of a structure for the purpose of removing standing water. They can be round, square, or rectangular in shape and range in diameter from two to twelve inches. The most common sizes are four inches in diameter. Floor drains can help prevent flooding and other problems associated with standing water.
Another important factor to consider when choosing floor drains is their maximum amount of water exposure. A floor drain in a corridor will not have to deal with as much water as one in a locker room. However, there are some conditions in which floor drains should be exposed to the most water. Some drains will only be exposed to water for a short amount of time.
Floor drains are a common part of a bathroom. They take water out of the bathroom and into the sewage system. They should have a trap to prevent sewage odors from spreading throughout the home. This trap may be in the form of a P-curve and will hold water in the bottom of the drain. In addition to the trap, floor drains should have a vent pipe to discharge wastewater outside of the home.
The type of floor drain you choose should be able to drain water efficiently and without causing a hazard. The size of the pipe and the size of the open area of the grate are important factors that will determine the drainage system and flow rate. Another factor to consider is the connection type. There are different types of connections, including backwater valves and sediment buckets.
Floor drains can smell foul odors if they are not properly maintained. If you notice a strong smell, pour water into the floor drain so that it can dispel the odor. The water will also prevent sewer gases from entering the drain. Regardless of whether your floor drain smells good or bad, it is important to take steps to prevent foul odors from affecting your home's health.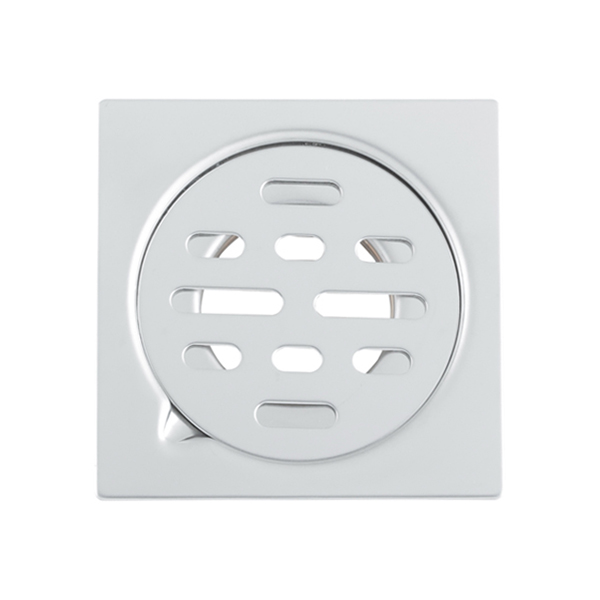 Material
All stainless steel 316 or 304.
Surface Finished
Satin finished / Mirror polished
Customization
All size accepted by custom made.