A
balcony drain
is a piped drainage system for balconies. It captures water and channels spills away from the balcony to help protect against flooding and falls. These drainage systems have been designed to meet the needs of residential and commercial builders, and they can also be installed by DIY enthusiasts. These solutions can also be installed along building lines to minimize the risk of flooding and falls. Listed below are some of the benefits of balcony drains.
A balcony drain is a great addition to a deck or patio. It is available in a wide range of sizes and has a snap-in stainless steel grate for easy installation. A balcony drain can also be fitted with copper flashing, which is sandblasted to help the waterproofing membrane adhere to it.
Another type of balcony drain is made of cast iron. It has a lower outlet and a lateral outlet and is designed to fit into the bottom of a balcony. It is a good option for balconies that have an elongated floor. It is also ideal for areas that are frequently used as public washrooms.
A balcony drainage system is a great way to collect rainwater and prevent flooding. It leads water away much more quickly than other types of drain systems. In addition, a balcony drainage system can prevent spills on the ground below. A balcony drain will also help prevent a balcony from overflowing if the system is unobstructed.
Another benefit of balcony drainage is its ability to limit the amount of water that accumulates on the balcony and frees the balcony space from moisture saturation. Whether the balcony is flat or has a roof, a balcony drainage system will prevent water from damaging the balcony and the rest of the property. These devices can also be useful for the prevention of water damage and flooding in other parts of the home.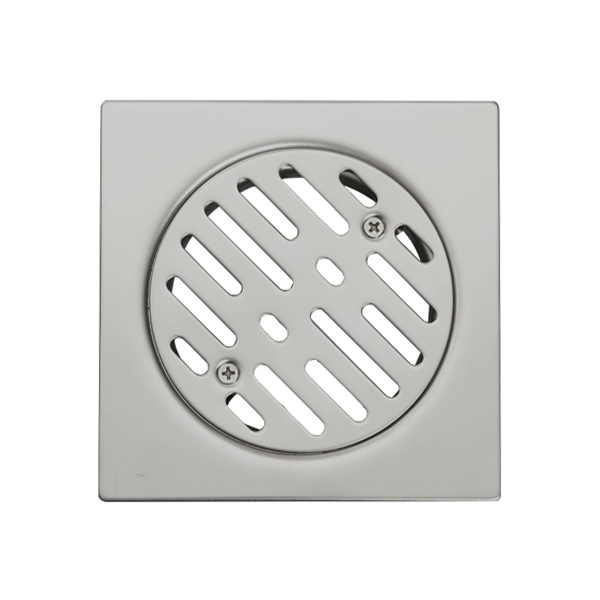 Material
All stainless steel 316 or 304.
Surface Finished
Satin finished / Mirror polished
Customization
All size accepted by custom made.
Cetificate
ISO9001:2008, WATERMARK